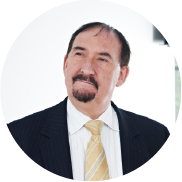 Scientific advisory board
Plant molecular biology scientist.

Advisor to the Bill & Melinda Gates Foundation

One of the first responsible for the transgenic Canola, as a group leader in Calgene Inc.

Senior executive leader as CEO / Exec. in 3 strategic research organizations, inc. CSIRO and GIFS

Over 300 patents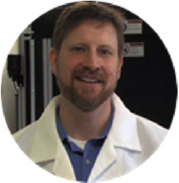 Scientific advisory board
Scientific Member & Principal Investigator, Donald Danforth Plant Science Centre.
Founder and ex CTO of Benson Hill.
Geraldine J. and Robert L. Virgil Distinguished Investigator Award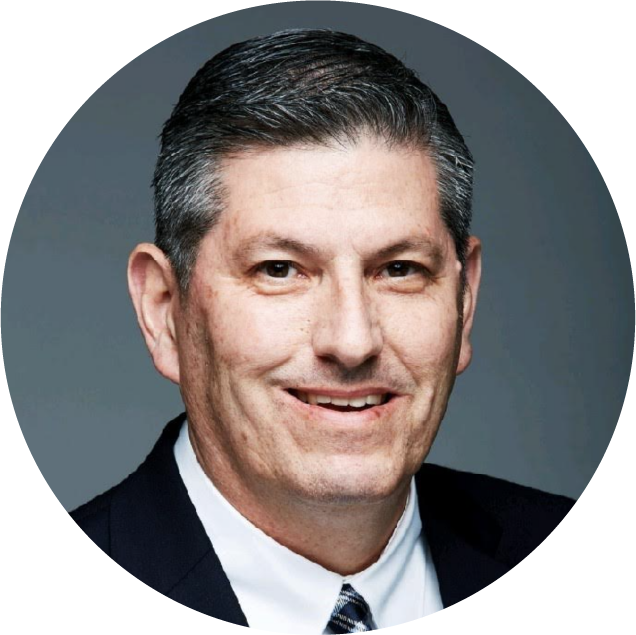 Regulatory & government affairs strategist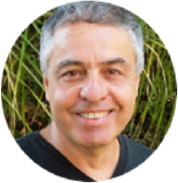 Chairman Hebrew
University
Prof. of the Hebrew University of Jerusalem, in

the field of Plant Mol. Biol., Protein Engineering and Nano Biotechnology

Published more than 300 Scientific papers and Inventor of 92 patents

Won distinguished awards, such as Pollak (2002) and Key (1999, 2010) for innovation and applicable science

Founder of 15 companies such as ColPlant and Futuragene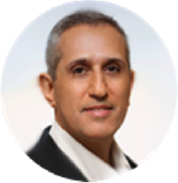 Partner at Fortissimo
Capital Group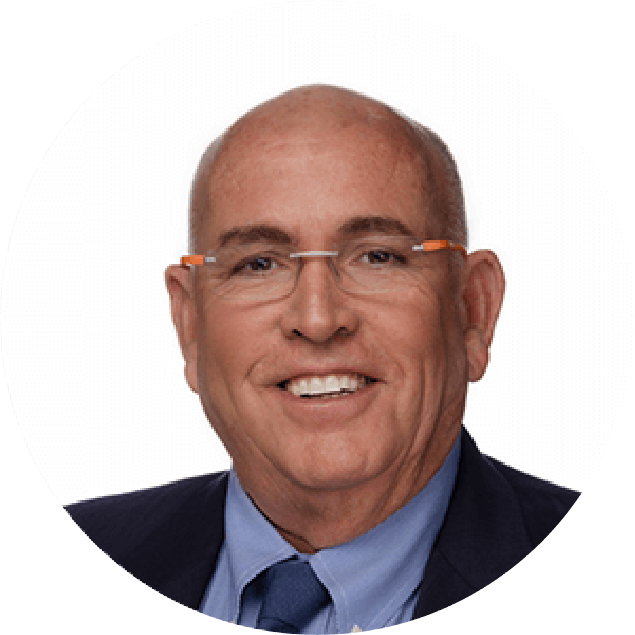 owner at danzinger
innovations
PlantArcBio is a public Ag-Bio company [TASE: PLNT], with an innovative and IP protected Direct-In-Plant (DIP™) discovery platform; with our platform, we discover & develop novel genes that has positive effects on plants, such as yield improvement, drought resistance and herbicide & insects tolerance. We license our genes to large seeds and crop protection companies. Among our strategic collaborators are ICL, KWS, Rallis, Gadot Agro,  Seach Medical Group, Bioceres, TMG and more.
Our DIP™ platform allows scanning of millions of genes, at once and at scale, directly on plants, so it makes gene discovery more effective and efficient than ever before. Leveraging our platform, we can now address any gene-pool from any source and test millions of genes directly in planta, to select best performing plants for any given trait. For example, We collected soil samples from the desert to identify best genes for drought resistant for plants
Following the gene discovery stage, we leverage the genes found to create positive effects on plants using Genetic Modification, Gene Editing and RNAi technologies, for seeds improvement and for external applications (RNAi sprays) for yield increase and crop protection.
We filed patents on our discovery platform and on all discoveries.